One of the things that makes me happiest, is random photography. I really want to be one of those people who can just - snap a picture of a person, and have it be flawless. The best way I SEE for that, is to keep practicing.
I want my photos, to speak to people. To convey the feelings they gave me, as I was taking them. Does that make sense?
I have a fascination with the sky, cemeteries, trees, animals, small children (wait, that sounded wrong), architecture ... Life. Really. I love the way photographs can convey just a small moment in time, that you were lucky enough to be present for. A bald eagle perched on a tree top, a break in the clouds, a full face smile and belly laugh of a toddler, an infant just entering the toddling stages, a secret moment between two people, the love of a husband and wife ... you know those moments?
I know I've said it before, my camera, is an extension of my arm. You just never know when something might strike you as photo-graphical (is that even a word?) - you need to be ready.
Attached are a few of my favorite recent captures. Hope you enjoy looking at them, as much as I enjoyed taking them.
Over Sunrise Lake in Middleton, NH.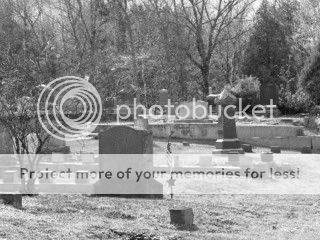 Just before the Town/State Line in Milton NH and Lebanon ME.
A Cardinal behind Cardinal's Plaza, Rochester, NH.
My poor blind Italian Greyhound, Pixie
The toothless wonder, Dexter, (Dexy for short)
Duncan, waiting for her mommy to return ... NC is too far away.
Emily and Dexy, watching the sun set our last night at Erma & Grampy's
I hope the neighbors up there, never get rid of this tree.
The sunset, from my parents dock, on Sunrise Lake.
Do You See What I See? One of our trees, next to the driveway, has a haunting appearance to it.